You can also send us your query on info@ideation360.com and consult with our experts for the specialist advice for your organization.
AN OVERVIEW TO IDEATION360®
Our approach to get started
At ideation360® we have combined our experience from working as entrepreneurs in different organizations, with data from over 1000 organizations in 62 countries. It has resulted in a methodology and platform for the ones who aspire to truly explore, and not only talk about innovation.
1. Align Innovation with Strategy
Session with stakeholders to identify strategic initiatives to ideate within.
Use of PESTLED, Business Model Canvas, Value Proposition Canvas and Blue Ocean Strategy.
Macro perspective and how to focus exploration for the best possible outcome.
2. Become Innovation Experts
Training in methodology and the process to become Innovation Experts.
Best practices for ideation and clustering, common pitfalls, do:s and don't:s to succeed with the investment.
Communication design and cultural blockers / enablers.
3. Onboarding & Campaign Design
Training in order to leverage all functionalities on the innovation platform.
Test a full loop including ideation, clustering, selection, forming hypotheses and designing experiments.
Break down the strategic initiatives into ideations and design campaigns.
Invite users and design communication for the organization.
4. Move Ideas Forward
Clustering technique, find patterns to facilitate decision making, define selection criteria and cluster ideas.
Training in hypothesis-based working methods and form hypotheses to selected clusters.
Learn how to design quick and cheap experiments.
5. Keep Momentum
Setting up an innovation system with governance models, ways of working, roles and responsibilities.
How to build a competitive innovation portfolio across different time horizons based on the output from the experiments.
Evaluation and summary of pilot results, decide on next campaigns, experiments, and full roll out plan.
THE FACTS
What is included
Get started
Fully SaaS based web platform
No implementation cost
Modern, fast and lightweight
Delightful user experience
Security first
Highest IT security
Encrypted storage in trusted data centers
Local storage available upon request
Scale up
Unlimited number of users
No geographical limitations
Multiple languages
System integrations if required
Succeed
Onboarding material
Starter kits
Tutorials
Customer support
LOCAL AND GLOBAL
Local Expert Support in over 28 countries
At ideation360® we accredit innovation professionals in our platform and methodologies all around the world. We currently have licensed practitioners in over 28 countries and are growing the global community every day.
These are the countries where we currently have a presence. If we're not in your country yet – expect to hear from us shortly!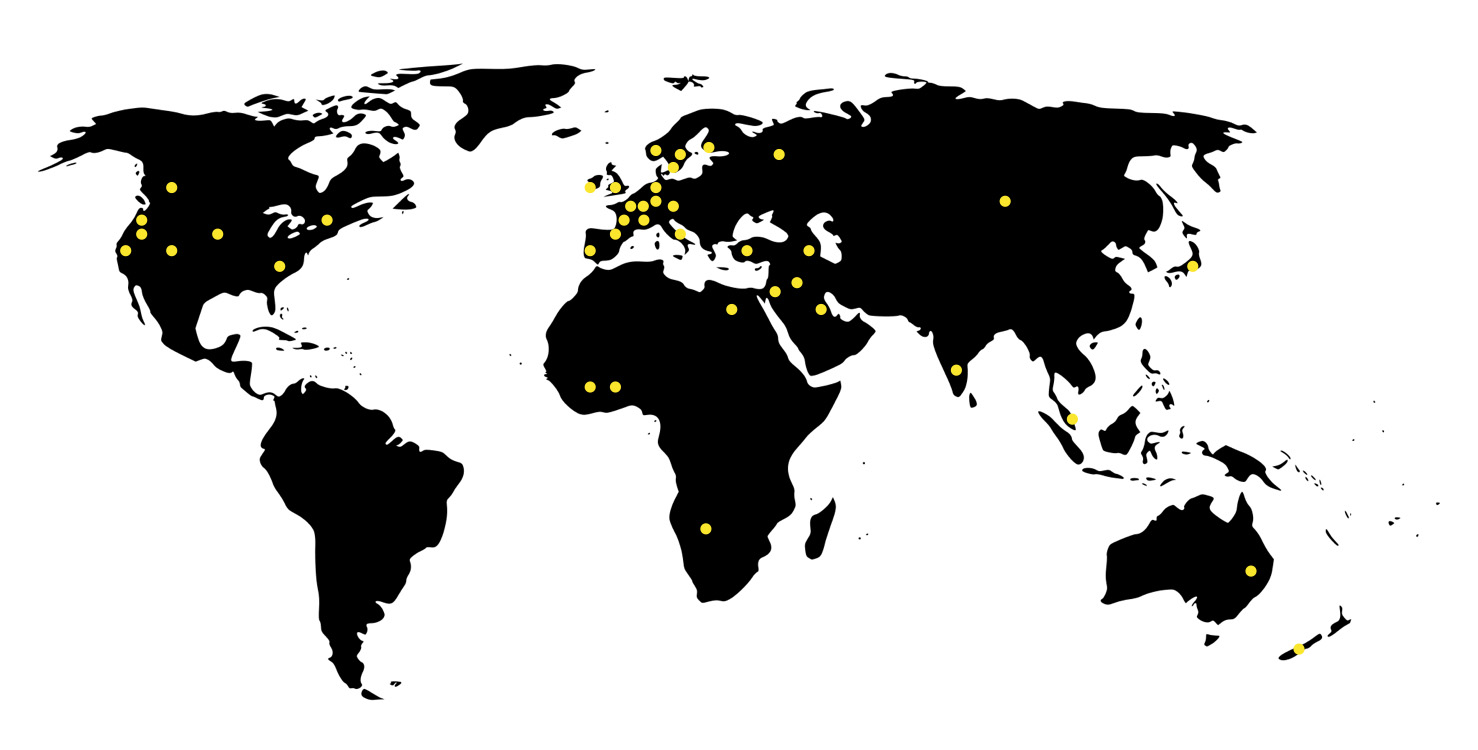 "When ideation360® talks about supporting enterprise innovation, it's based on leading research, the practice of innovation, and is backed by a database of experience in over 1000 companies in 62 countries – it's not a line extension of a software house that only captures ideas – it's a dedicated innovation tool and way of working that generates real value."
Peter Glasheen, Sydney
"Creating ideas for innovation is the easy part for my clients, the challenge is to collect, select, test and validate them. ideation360® facilitates the full process and connects the result to the organization's strategic initiatives through customized tracking and reporting."
Susanne Fuglsang, Stockholm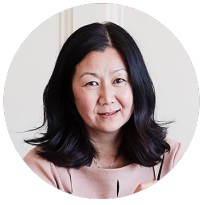 ENTERPRISE ADD ONS
Plug in Anywhere
Customized System Integrations
Plug into PDM, PLM or DAM systems. ideation360 was built with open APIs to make integrations simple.
Single Sign On (SSO)
Lower the barrier to actively participate in ideations by adding SSO.
Data Access Through Open APIs
Our open APIs allow you to pull data from ideation360 into your systems.
Branding
Your logotype, brand colors, landing page and url.
Reporting
Track innovation investments with customized reports including relevant data and results.
Pricing
Pay for what you need. Flexible price model to sufficiently meet your needs.
THE DETAILS
Designed to make it work, for real
Connect ideations to strategic initiatives
Innovation is business critical and ideations generate the highest return on investment when it helps propel the organization towards the desired direction. It also allows you to structure large amounts of ideas over time. It becomes a database of ideas organized in strategic initiatives.
Lower barriers to submit ideas
The innovation process is rarely linear and ideas comes to us at the most random of times. With ideation360® you can submit ideas with only a few clicks through the web or with your phone using the app. In addition, there is an iframe functionality which allows you to collect ideas on any website or newsletter. All you have to do is copy and paste a line of code into the desired location.
Create different organizations
In ideation360 you can split up your organisation in sub-organisations based on teams, projects, subsidiaries or any structure that makes sense. By doing this you get a holistic view of the innovation work, can spot trends, and analyze differences between organizations. Every team can work with their own campaigns and at the same time participate in company wide initiatives.
Automate part of the feedback process
Everyone who works with innovation in larger organizations knows how time consuming it can be to manually follow up on many ideas; but it is crucial to foster a culture of creativity where people are motivated to contribute. In ideation360 we have built a very smart notification system (similar to the one used on social platforms such as Facebook, LinkedIn, Instagram). It allows you to quickly and easily follow up on large volumes of ideas with only a few clicks.
Cluster ideas to find the unexpected ones
By grouping ideas based on common themes and patterns, new ideas will emerge. We call the group of ideas "clusters". This step is important because it helps you find the ideas no one else had thought about, the more radical ones that could truly change the future. Clustering is also a good approach to avoid bias when selecting what ideas to invest further in.
Reduce risk by testing hypotheses
By testing our assumptions about what impact we believe the idea cluster will have out in the real world we reduce risk of investing in something that will turn out to be a disappointment. Have a look inside the museum of failure for innovation projects that went terribly wrong. It is of course OK to fail but we want to do it in the early stage to reduce cost and time.
The decisions based on data
In order to test our hypotheses we design quick and cheap experiments. This gives us indicative data on if our assumptions are correct. The data is a good complement to our gut feeling in the process of deciding if a cluster of ideas should get more resources, needs further testing, or should be parked for future purposes.
Build your innovation portfolio
The underlying reason for going through all the steps in the innovation process is to propel the organization forward by building up a competitive portfolio of projects in different time horizons. The ideation360® platform and method are simply there in the background to help you accomplish that.