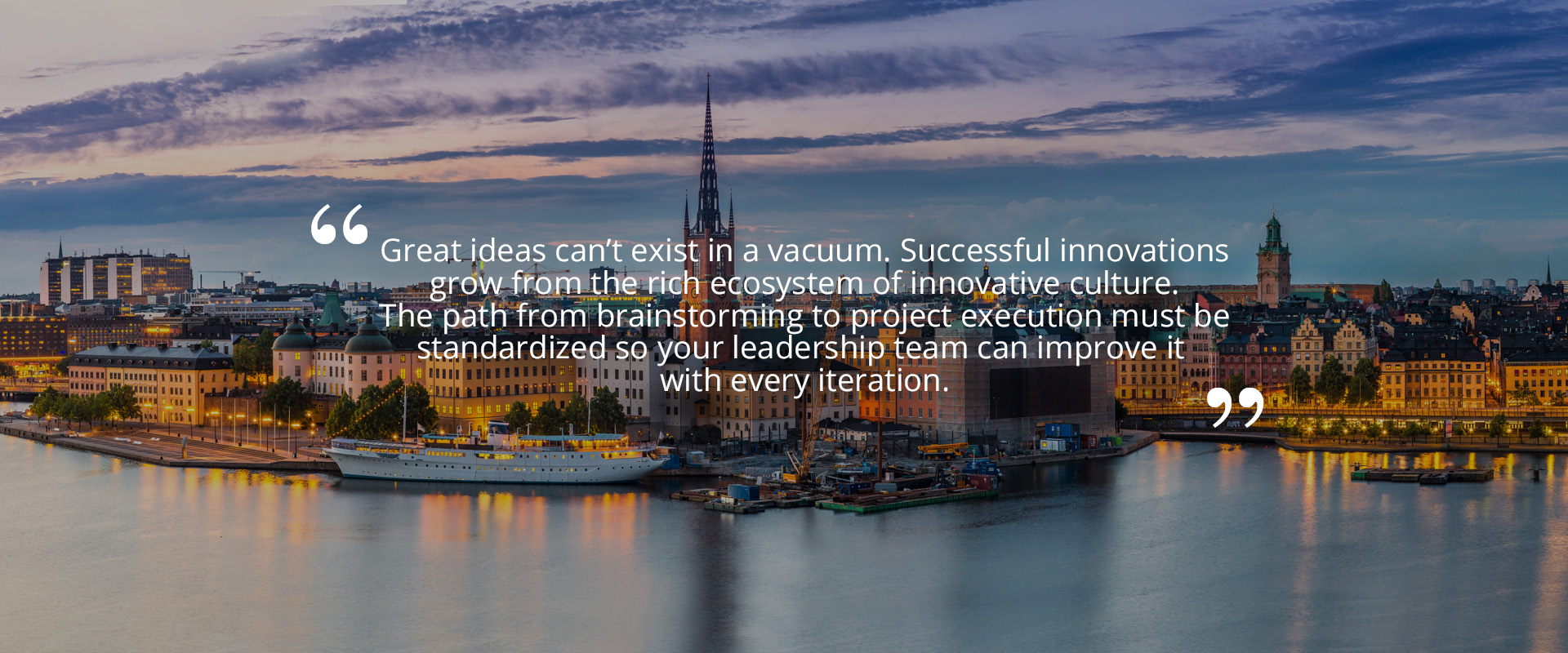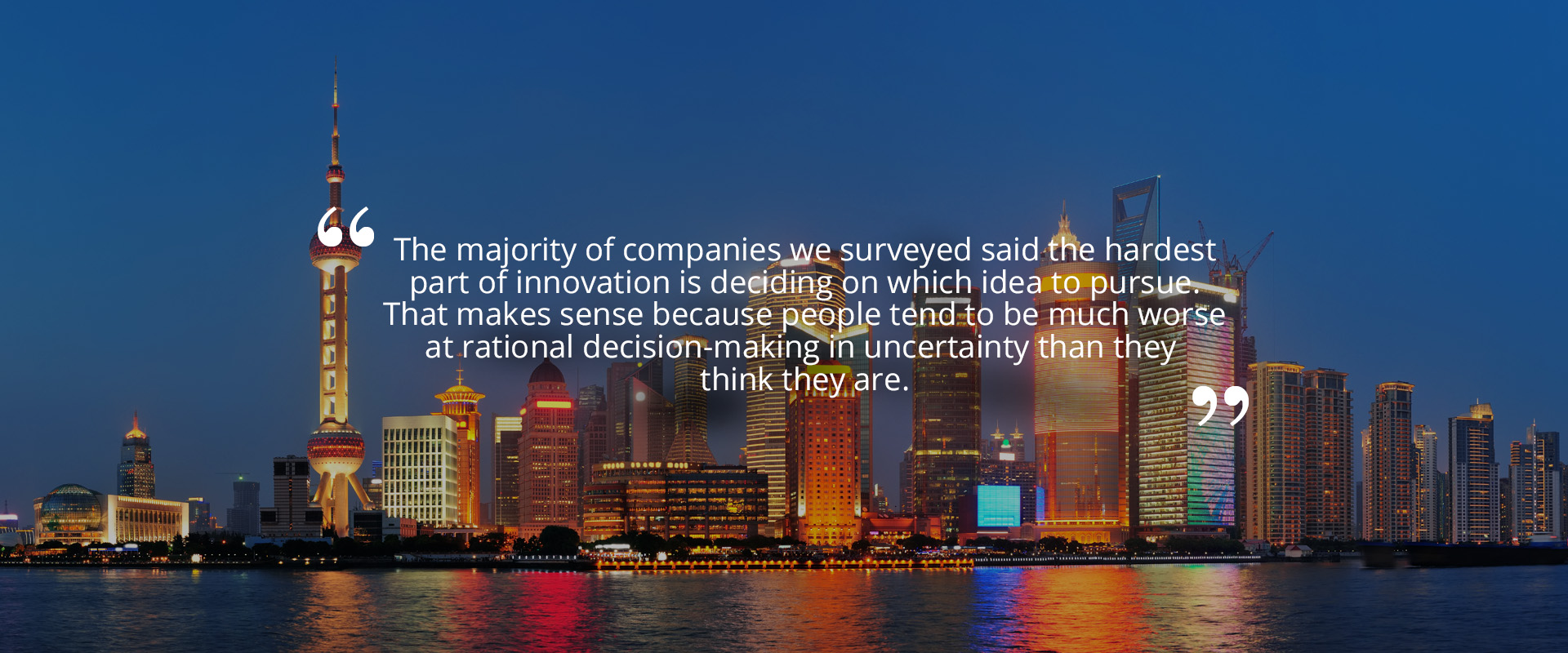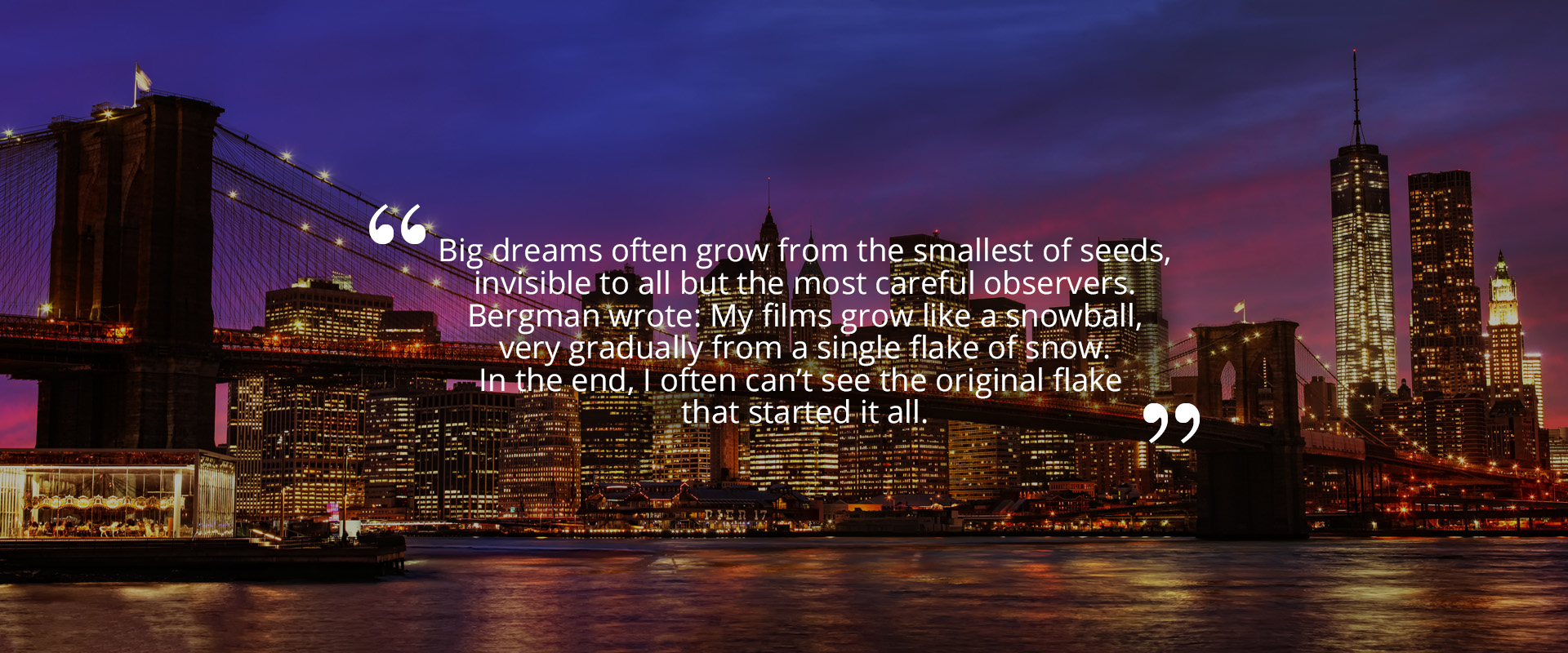 Design Patent US D813,884S
Measure your Innovation Capability
Do the free version of the Innovation Assessment InnoSurvey® and download a comprehensive 40-page customized Innovation report, including tangible recommendations on how to sharpen your Innovation Strategy, Leadership, Culture and Capabilities.
All the recommendations through our innovation management system you will receive are based on what's most likely the largest Innovation database in the world combined with cutting edge algorithms to assist decision-making and pattern recognition. The questions in the assessment are available in English, German, Italian, French, Spanish, Turkish, Portuguese, Dutch, Swedish, Norwegian, Arabic, Chinese and Russian.
How innovative are you in comparison with the rest of your industry?
0
Innovation IQBenchmark your industry
0
Innovation IQin your organization
To set an individualized baseline for development, we assessed the innovative capabilities of more than 1,000 companies operating across 62 countries.