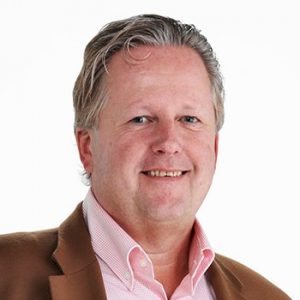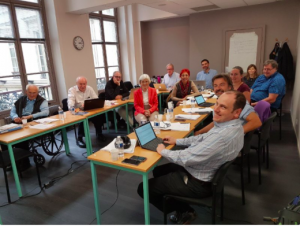 I recently participated in the ISO/TC 279 meeting in Paris, where the working groups continued to work with their respective parts, moving the standard one step closer to its planned publishing in Q4-2018.
Most parts of the standard will now gradually be upgraded to CD (Committee Draft) or DIS (Draft International Standard) status, meaning that they will now be gradually distributed to wider audiences for feedback/comments before their finalization. The next workgroup-meetings will take place March 2018 in London/UK to be followed up by a final plenary and workgroup meeting in Tokyo in September 2018. After the Tokyo meeting, there will only be final editing and administrative work done before the standard is made ready for publishing!
As for all the previous meetings, the Paris meeting too, gathered 50+ participants from countries all over the world, so it remains a truly global effort with a good momentum. There was also more of cross-workgroup collaboration and discussions this time, which I perceive as a good sign of increasing maturity and completeness.
A small but interesting new proposal this time was to start a new working group on Ideation Management.  Formally, there will now be a voting (ballot) procedure for this proposal, so when we meet again in London next year, we will know if there is going to be a fifth working group and a new part addressing Ideation Management added to the standard eventually.
Once published, I am more convinced than before that this new ISO 50500 series of standards will set the global stage for Innovation Management Systems, and become an important contribution to the improved Innovation Capability the world needs to address the grand challenges of mankind that we are facing today!
And as that is very much in line with Innovation360 Groups Mission and Vision we remain committed to assure full compliance between our Innovation Management System, including the InnoSurvey® Innovation Management Assessment methodology and tool, and the upcoming ISO 50500 standard.
Posted on