Innovation360 Group is hosting a series of Innovation Circles in the heart of Manhattan's Midtown East. We are now accepting applications for business leaders to join a select group of their peers as they test-drive next generation innovation tools.
We've discovered that successful innovation is not a single event. To ensure continuity and sustainable growth, proactive leaders must continuously assess and manage their culture to stay ahead of the curve. Successful innovators build smart structures to improve process efficiency, test ideas quickly, build new lines of business, and measure progress.
Our cutting-edge assessment and analytics platform has been adopted by Global 100 companies, managers at international exchange traded funds, startup unicorns, and governmental agencies that include the Department of Defense.
Join us for an evening of collaborative learning, unique insights, and networking with world-class innovators and executives from industries like finance, technology, education, and more.
Author, business leader, and innovation expert Magnus Penker will guide these intimate, interactive workshops. Discover where your individual organization excels in terms of innovation, how you compare to your industry, and how you can begin building an innovation culture that performs reliably not just once, but continuously.
Date: Tuesday, May 16th
Time: 5:30pm to 7.30pm
Registration starts at 5:00 pm
Including food, drinks and networking
Place: The Swedish-American Chamber of Commerce, 900 3rd Ave, 29th Floor, New York, NY 10022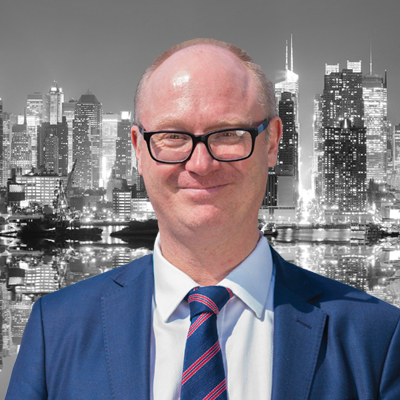 Magnus Penker is an internationally renowned thought leader on innovation, digitalization and business transformation.  In 2016, Mr. Penker received the Business Magazine award as the 'Most Innovative CEO Sweden 2016' and 'Growth Strategy CEO of the Year Sweden 2016."  Mr. Penker founded Innovation360 Group, an organization that aids clients in improving their innovation capabilities and value propositions utilizing their AI innovation analytics platform and global innovation management database.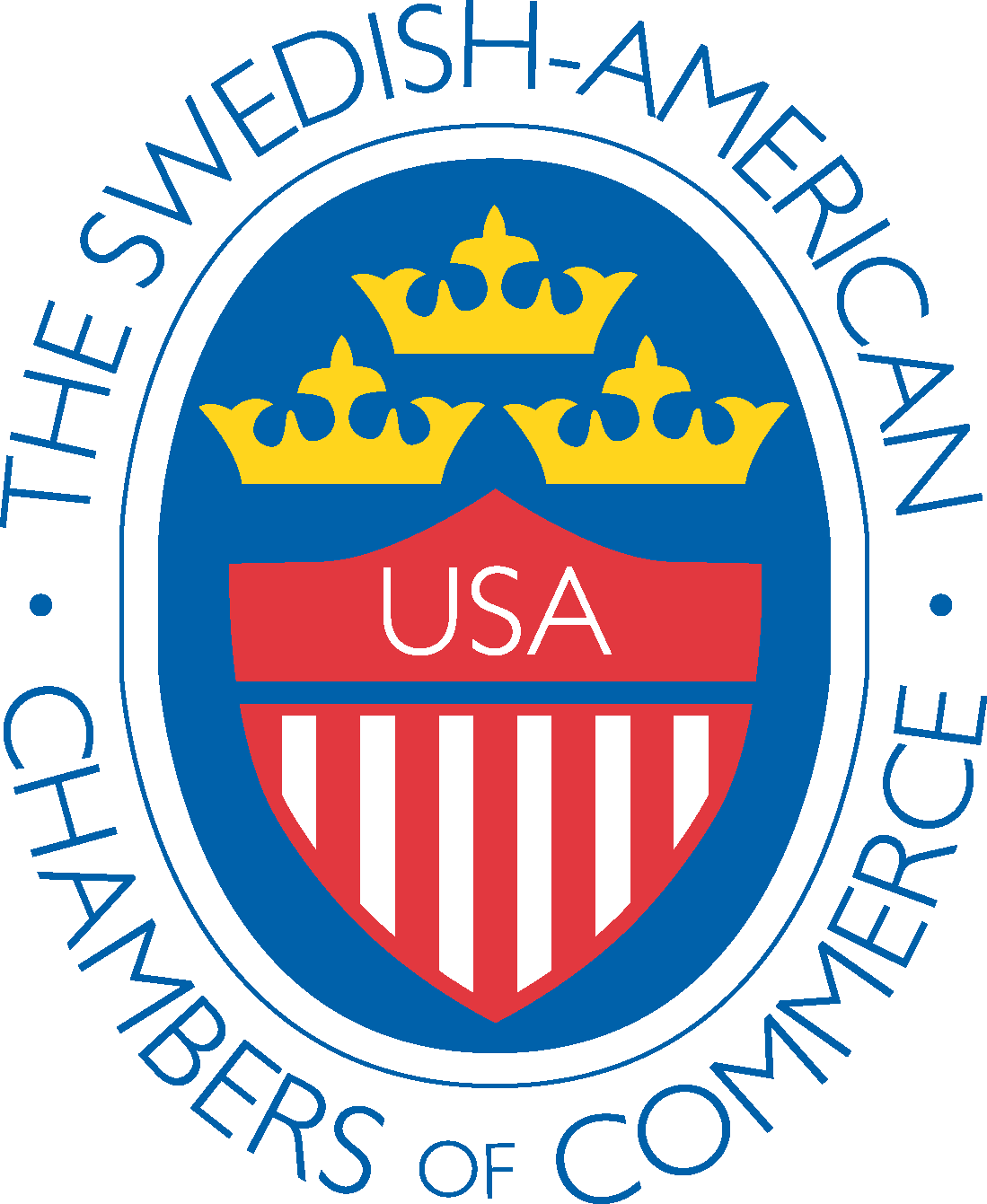 The Swedish-American Chambers of Commerce, SACC is an independent, non-profit, membership driven Swedish and American business collaborative that creates opportunities for members to promote their products and services, network through business and social events, and strengthen their corporate and professional skills through the sharing of expertise, education, and training.
Posted on