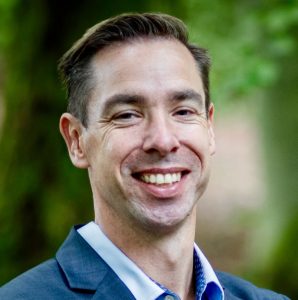 Based in Sweden
Background
Business stands in front of challenges, if it's a need to grow, be more profitable or just keep up with the change in the world to stay relevant. This demands to create a future wanted state of the business. Kristian helps businesses and organizations to evaluate or create strategies for reaching that wanted future state and to create and deliver innovation programs and projects to fill the gap between the current state and wanted state. To reach future state doesn't only require goal it demands strategies and actions.
Technology drives the development of companies, organizations, and economies. With AI, machine learning and IoT an incredible paradigm shift is taking place, that generally is called digitalization. Kristians background in IT and experience in strategy and business development gives him unique competence to help companies to leverage new technology to develop their businesses.
Kristian also has great experience in working with startups which gives him a different angle on problems and development and helps established companies to challenge their ways of working.
Areas of expertise
Management consulting
Strategy
Innovation Management
Business model design
Lean Start-up
Education
MBA – Stockholm School of Economics
BA Computer Science – Linneus University
Contact
Posted on